National University of Science and Technology Politehnica Bucharest, Romania
National University of Science and Technlogy Politehnica Bucharest (U.N.S.T.P.B.) is an international cutting-edge school of engineering at a European level and the oldest and most successful Romanian Technical University.

Since it was founded in 1818, U.N.S.T.P.B. intended to be among the universities in Europe which are able to design and optimize processes that lead to a knowledge-based society, to reach its goals of sustainable economic growth, to offer increasingly better jobs, and to strengthen economic and social cohesion, in compliance with the provisions of the 2002 European Council Meetings in Lisbon and Barcelona. The mission of our university has been thought over as a blend of education , research and innovation.

With regards to the international dimensions, our university is part of over 20 larger academic associations: European University Association (EUA), The Conference of European Schools for Advanced Engineering Education and Research (CESAER), L'Agence Universitaire de la Francophonie (AUF), Magna Charta Observatory (MCO), European Distance and E Learning Network Ltd. (EDEN) etc.

At present the National University of Science and Technology Politehnica Bucharest has 15 different faculties distributed in 3 distinct residences, within which over 60 research centers have been set up. Through our faculties and research centers we respond to problems that come from the real world: renewable energies, sustainability, space and security and innovative engineering and many more.

We currently have 30.000 students enrolled in BSc, MSc, and PhD studies: 95 undergraduate degree programs, 184 master programs and 14 doctoral schools. We have 11 active double degree programs in partnership with prestigious European Universities and run numerous student and staff mobility programs. For our international students we offer 32 programs in English, German and French.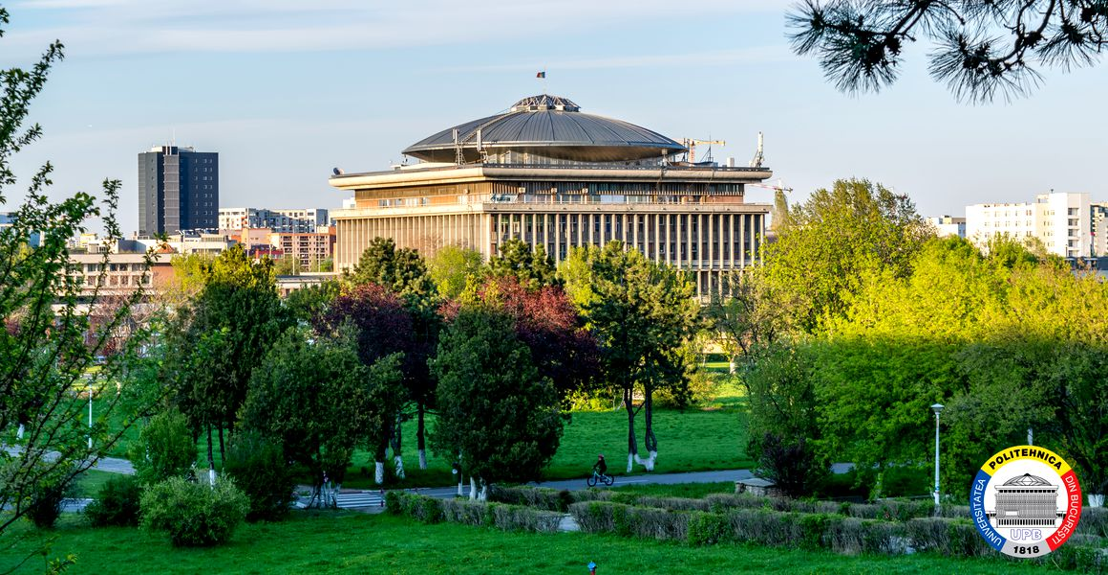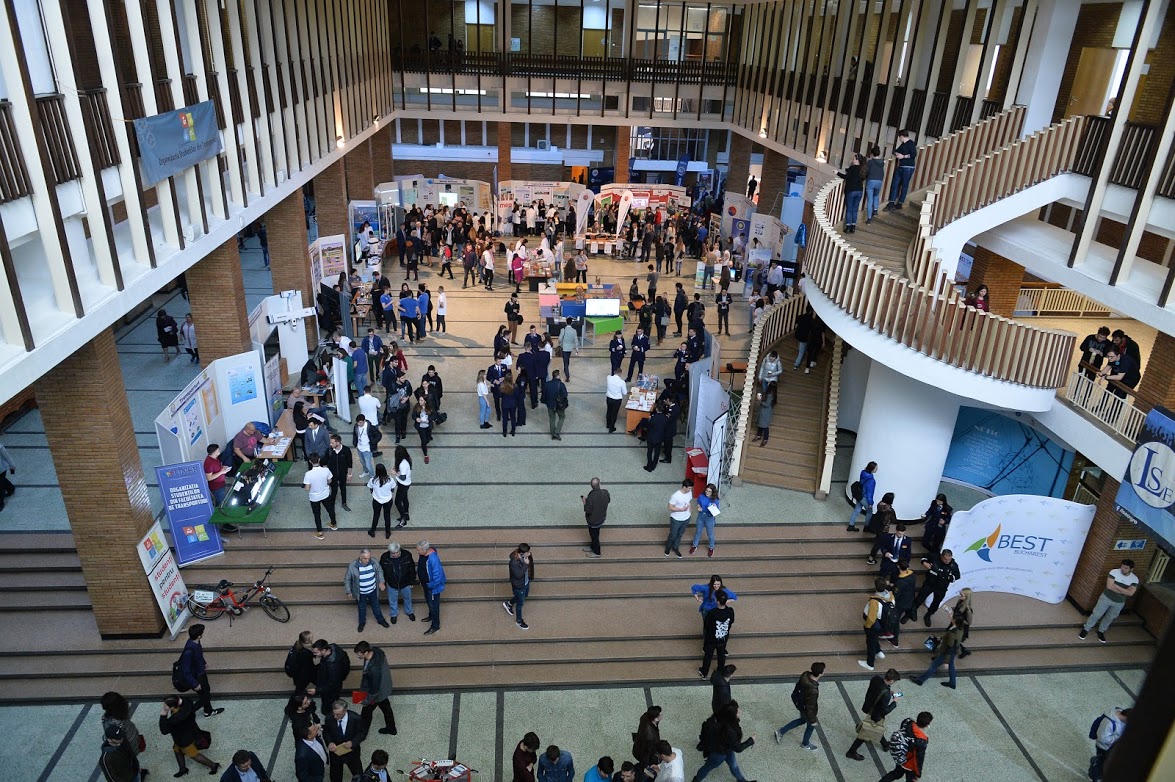 Published on July 19, 2019
Updated on October 19, 2023